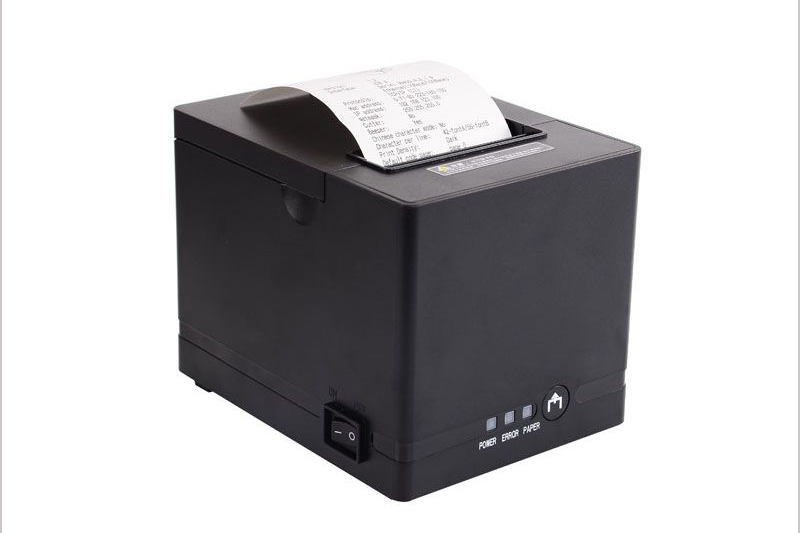 The printer for orders is a very useful device for businesses that need to manage orders promptly, such as bars, restaurants, pizzerias, hotels or food delivery services.
The advantage is precisely that of being able to install it near the preparation stations, so as to make preparation faster and more orderly.
Why install printers for orders
Instead of communicating between the dining room and the kitchen with handwritten notes, the managers who have decided to digitize the processes have equipped their staff with adequate devices to collect the order, communicate with departments and automate account operations.
In addition to making processes more fluid and efficient, order management via palmtops allows you to reduce the possibility of errors or misunderstandings between the dining room and the kitchen. Furthermore, an attentive and fast service will be a quality much appreciated by customers.
Once the order has been collected, it can be sent to the thermal printers installed in strategic points for preparation, such as the kitchen, the bar counter, or the corner for preparing, for example, pizza.
Thermal printers must therefore be space-saving, built with robust materials and resistant to dust, steam, oil and water.
Finally, the printers must be placed in an accessible point, connected to the network or connected in Wi-Fi mode.
SN System thermal printers: quality and reliability
Our thermal printer models are designed and manufactured in sturdy plastic and resistant to dust, water and oil. Compact in size, they can be installed on ergonomic and rotatable Retail Pole supports, or positioned as desired on the counter.
Choose the most suitable model for your business from:
Print speed 250 mm / sec, includes the internal power supply, power cables, complete assembly kits and the paper roll.
Dimensions: 152 (W) x 138 (H) x 200 (D) mm
View in shop >>
Print speed 300mm / sec is a fast and reliable printer. Available interfaces: USB, Serial and 10/100 Network.
Dimensions: 180.6 (L) x 139 (H) x 127 (D) mm
View in shop >>
Allows you to print orders remotely without the need for LAN or Ethernet connections. Print speed 300 mm / sec.
Dimensions 180.6 (L) x 139 (H) x 127 (D) mm
View in shop >>
If you need more information or advice on which products to choose, do not hesitate to contact us. Our solutions are all customizable according to customer needs.