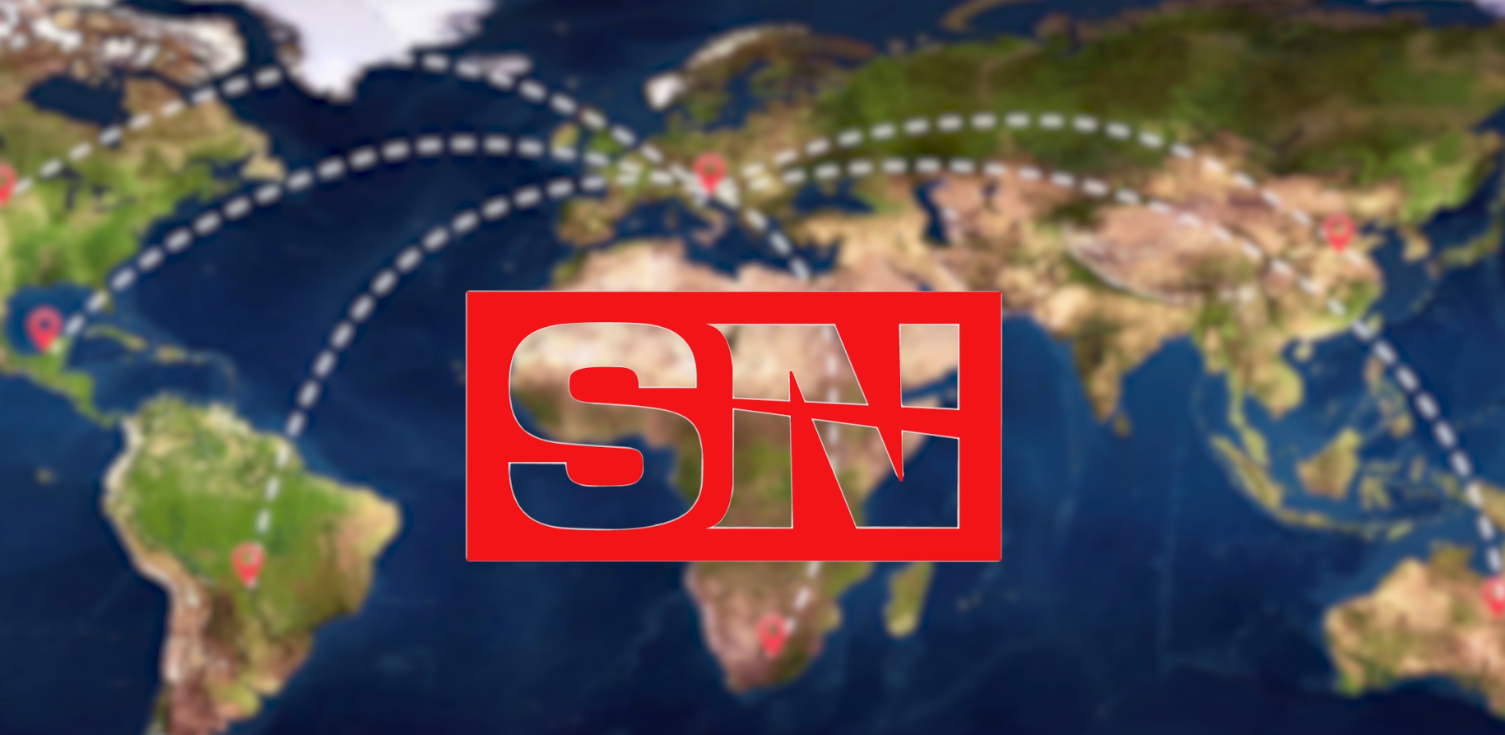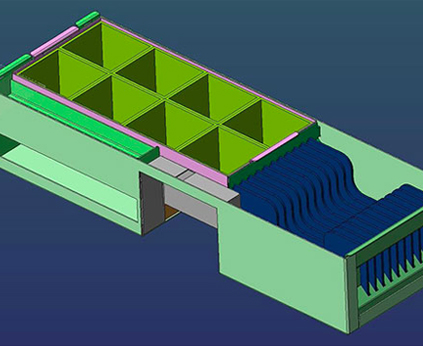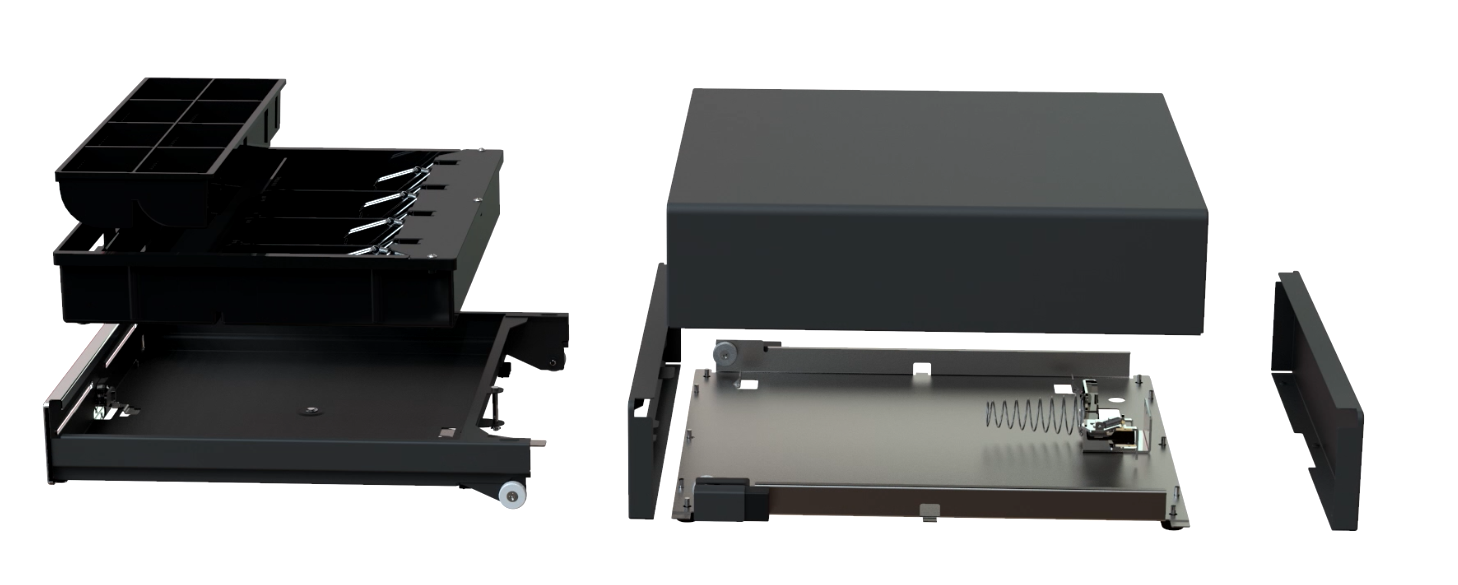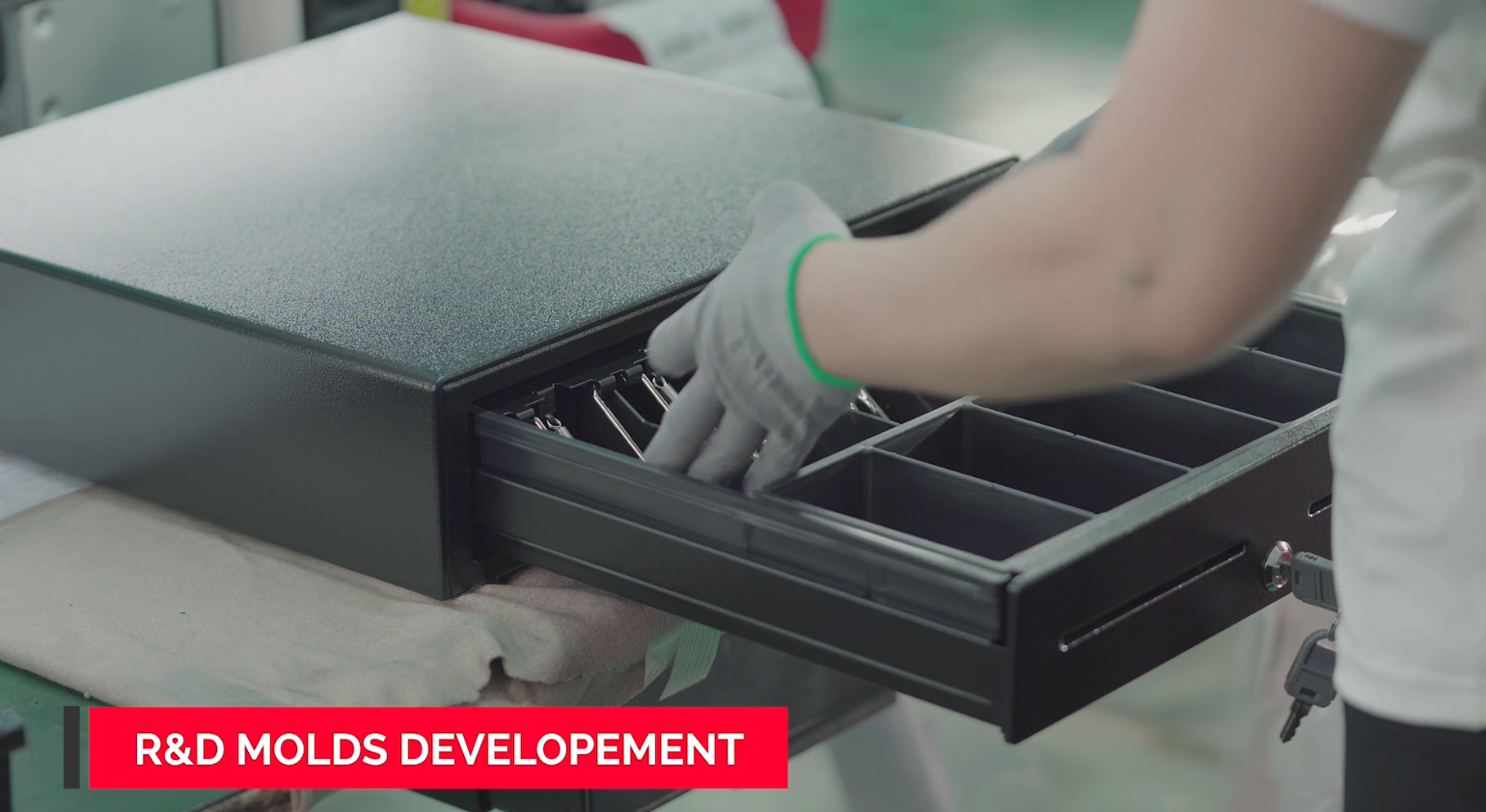 QUALITY
A highly integrated and co-ordinated process of the entire company chain allows for high levels of quality in the products and services offered. project, design, industrialisation, all strategic phases are carried out in-house by SN SYSTEMS.
OEM / ODM
We place great emphasis on providing high quality solutions and offer a unique and exceptional service worldwide. We are able to produce on specific request (OEM) cash drawers for cash registers and point of sale solutions, ergonomic holders, tablet holders, self-order and payment kiosk solutions, which are adapted to the needs and wishes of our customers. Our engineering team creates 3D prototypes for cash drawers and payment terminal holders very quickly. This service allows us to provide 100% customised products that perfectly fit the needs of all our customers.
ITALIAN DESIGN
We are constantly designing and improving our products. We also develop and produce tailor-made solutions for our customers. We assemble them in our own production lines, control quality at every stage and take care of the final distribution. The value and Italian character is in every detail.
SAFETY
We internally test the ignition and correct functioning of every single unit, in order to guarantee the customer a tested, functioning and 100% safe product.