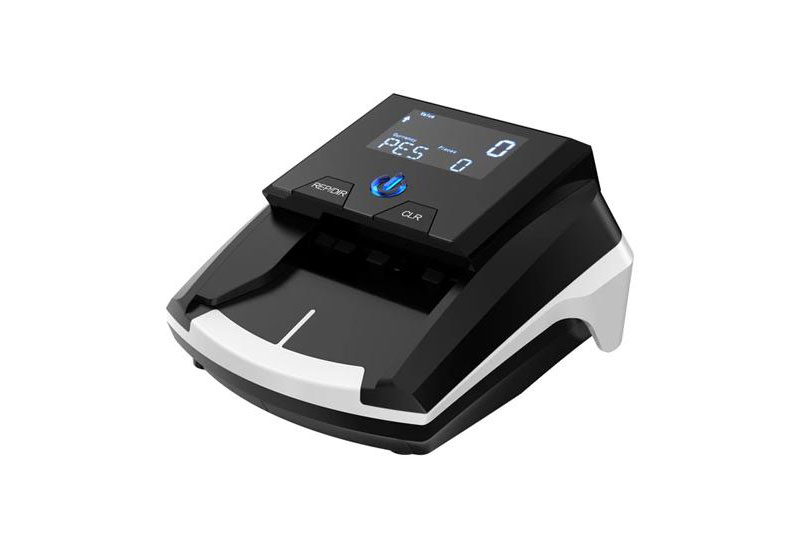 If you run a business, you know that sooner or later someone will try to pay with counterfeit banknotes. Whether or not it is a conscious gesture, for the merchant it translates into an economic loss and lost earnings. For this reason, every business should have a professional counterfeit banknote detector: a device designed to protect the economic security of each manager.
3 excellent reasons to have a counterfeit banknote detector
Although more and more consumers prefer to make payments with cards or electronic devices, the spread of counterfeit banknotes is still a very widespread phenomenon. Especially for retail businesses, avoiding cashing in counterfeit money is important in order not to face unpleasant surprises when counting and depositing money.
According to data from the Bank of Italy, in 2021 counterfeit banknotes for a value of 50,563 euros were withdrawn, especially in denominations of € 50 and € 20.
If you have not yet equipped your point of sale with a professional counterfeit banknote detector, here are three good reasons to do so:
Reliability: the software of the devices are updated to detect the signs that the human eye cannot easily grasp.
Speed: banknotes are scanned in just a few seconds, without negatively impacting the timing of checkout operations, even in times of greatest turnout.
Practicality: counterfeit banknote detectors are space-saving, easy to install and use.
SN Systems: detects professional counterfeit banknotes for maximum security
For the economic security of our customers, we offer technological devices that are easy to use and update, so as to keep checkout operations efficient.
Within our shop, you can choose one of the following models:
To perform ultraviolet scanning and magnetic ink detection in just 0.5 seconds. Banknotes can be inserted from any direction and the large backlit display, combined with the optional sound alarm, promptly warns in case of false detection.
Professional Banknote Verification
Detection of banknotes up to 6 currencies detected at the same time and one by one, including Euro, US dollar, British pound, Turkish lira, Canadian dollar, Swedish krona, Swiss franc and others. 0.5 second scan speed, large display and optional audible alarm. OCR, MG, MT and Infrared IR detector test technology.
SN system is at your disposal to find the solution that best suits your needs. Contact us without obligation for doubts or advice.